This site contains information about the Cambria Forest Committee including
The Committee meets on the 2nd Wednesday of the month at 6:30 pm at Rabobank on Main Street in Cambria. Everyone is welcome to attend.
Contact the Committee by e-mail:  forest @ cambriaforestcommittee.org
Contact us by mail at:  Cambria Forest Committee    PO Box 23   Cambria, CA 93428
Billion Tree Campaign
The Cambria Forest Committee is a proud participant of the UN Billion Tree Campaign. To view the Cambria Forest Committee's registered trees, click the link below and look for Cambria Forest Committee and Bill Schassberger: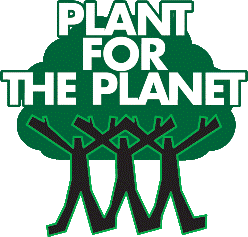 Covell Ranch Fuel Break Information
View information about the Covell Ranch Fire Fuel Break plans on the Special Projects page.
Next Meeting: March 11, 2015, Rabobank, Cambria.  6:30pm  Open to everyone.