2015 Drought and Fire Danger Updates
Unsure about how to help the health of the forest and reduce fire danger? Let the Forest Committee help.
UPCOMING ADDITIONS TO OUR WEBSITE:
BALANCING DEFENSIBLE SPACE WITH FOREST HEALTH – How to care for your part of our native forest. 
This site contains information about the Cambria Forest Committee including
The Committee meets on the 2nd Wednesday of the month at 6:30 pm at Rabobank on Main Street in Cambria. Everyone is welcome to attend.
Contact the Committee by e-mail:  forest @ cambriaforestcommittee.org
Contact us by mail at:  Cambria Forest Committee    PO Box 23   Cambria, CA 93428
Billion Tree Campaign
The Cambria Forest Committee is a proud participant of the UN Billion Tree Campaign. To view the Cambria Forest Committee's registered trees, click the link below and look for Cambria Forest Committee and Bill Schassberger: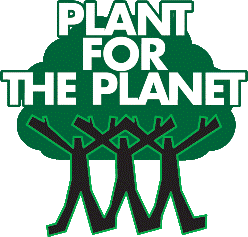 Covell Ranch Fuel Break Information
View information about the Covell Ranch Fire Fuel Break plans on the Special Projects page.
Next Meeting: September 9, 2015, Rabobank, Cambria.  6:30pm  Open to everyone.